We'd love for you to join our team, fill out the form below to apply.
We're looking for passionate, skilful drivers to join our team at Domino's. As a delivery driver, you'll be an integral part of our team, ensuring the delivery of hot, fresh and delicious pizzas to our valued customers. As the face of our brand, you will be required to uphold our image and standards and will receive customer service training. This is a great opportunity for enthusiastic individuals looking to work with a powerful brand. It can also be suited to those who want to work with some flexibility.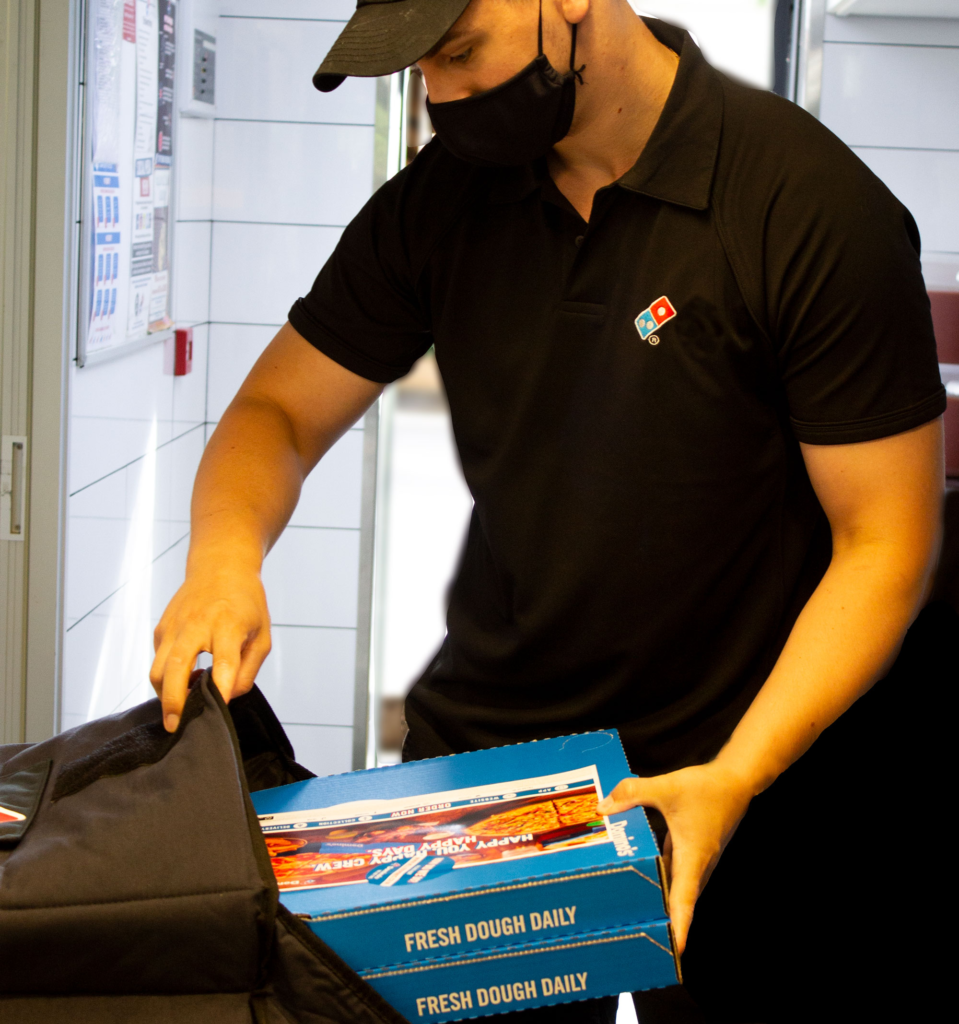 What you'll get:
a competitive salary, with mileage and tips on top;
bespoke food hygiene, food safety, and customer service training;
a variety of career development opportunities;
28 days of holiday per annum (pro-rated); and
a strong team to be part of.
What you'll need:
the right to live and work in the United Kingdom;
a full driver's licence, with no more than 6 points and no bans in the last 5 years;
personal insurance to get to and from work – we'll provide the business insurance;
your own vehicle, with a MOT check complete if applicable; and
a passionate personality and a drive to do better!